Happenings
Visualingo brand designs have now joined our Bernie Lean designs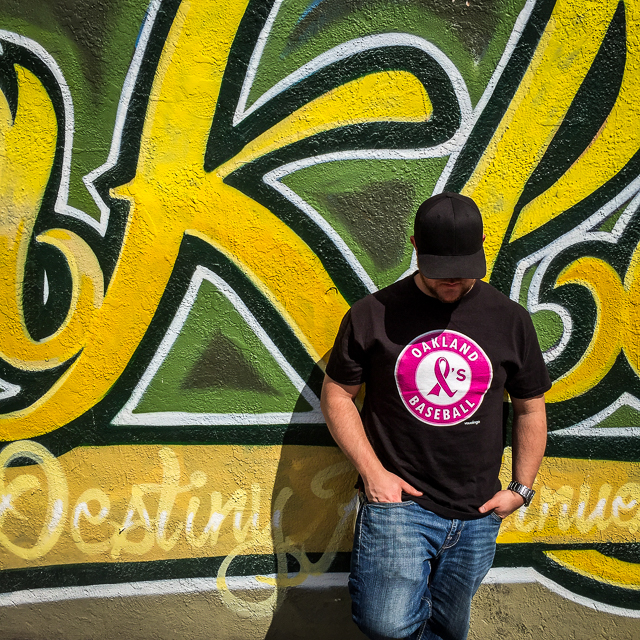 03.19.2014 - Mike - We are excited to announce that
Visualingo
brand designs have now joined our Bernie Lean designs here on our website.
Visualingo
is a close friend and fellow A's nut just like us and his designs are beyond sick. Check them out and let us know what you think! In other news its almost opening day! Holy Toledo are you guys ready for this or what? We've got our tickets to opening night ready and we'll be there in wedothelean and visualingo brand fashion! Remember to tag us in your posts! #wedothelean.
Thanks Oakland Athletics for a very memorable season!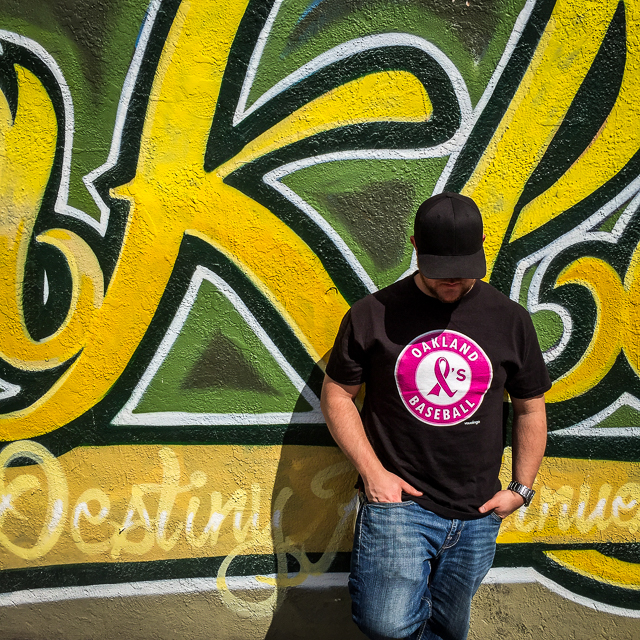 10.28.2013 - Mike - Thanks Oakland Athletics for a very memorable season! We'll see you soon! Keep Calm and Bernie Lean On! And remember always when the going gets tough the A's get going. They held their own quite well against Verlander and Scherzer and the rest of the Detroit Tigers pitching staff. Besides a few hiccups like a non-interference call, we may have just made it all the way to the big show. But we live and learn and lean on.
Well it has been a while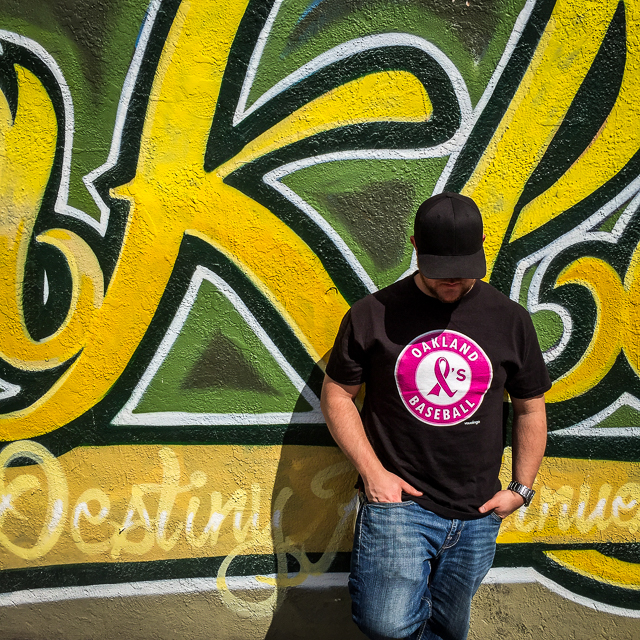 08.26.2013 - Mike - Well it has been a while. Our wedothelean.com shop flooded and after that we struggled for a couple of months to find a new location. Meanwhile Josh Reddick, Coco Crisp, and Josh Donaldson kept doing what they do for the Oakland Athletics. It has been a bumpy road since the mid-summer classic. With the A's falling out of first place, the road became just a little more uphill. To add to the mess Josh Reddick is back on the DL with his wrist injury. Pat Neshek has also been designated for assignment. Evan Scribner is being called up from Sacramento. Daric Barton has also been called up from Triple-A to play first base while Brandon Moss covers right field for Reddick. To boot the schedule is looking just a little bit tougher as we head into the home stretch and the battle for the wildcard or first place. In the meantime all we can do is Keep Calm and Bernie Lean On.
Good Morning Berne Leaners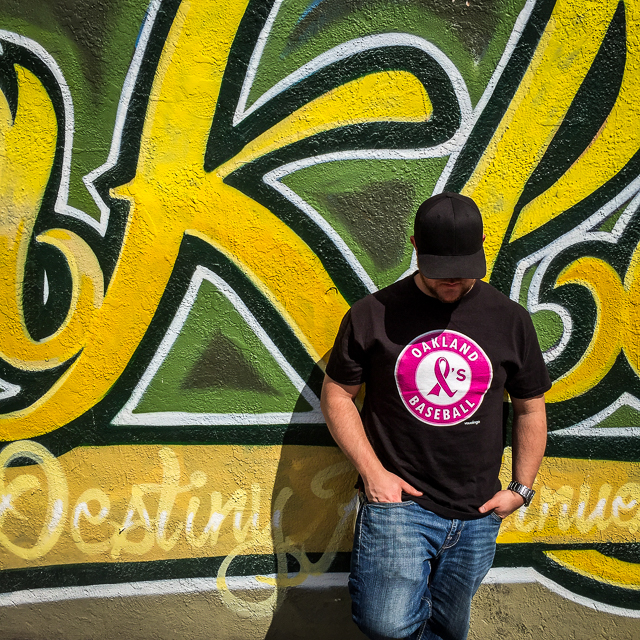 04.17.2013 - Mike - Good Morning Berne Leaners. It has been a rough few days for us here at the shop. Our shop flooded due to a mechanical failure on a piece of equipment. We're working on getting it dried out with fans and dehumidifiers. The good people of service masters have been very helpful. If you have an order in with us it will probably be delayed one or two days. Sorry about that. How about those A's? It was a rough series over the weekend and unfortunately Justin Verlander showed he still has our number. With Reddick, Coco, and Cespedes all dropping on and off the lineup because of injuries the A's called up Michael Taylor. Hopefully he can pull us through these tough times if Bob Melvin puts him in the lineup. The jury is still out on Chris Young. He seems to be a decent hitter when needed but he dropped another fly ball over the weekend. The A's have one more game against the Astros today at home before they had back out on the road. A win today would mean a sweep against the Astros series and it wouldn't be a bad way to go out on the road. As always stay cool, stay calm, and lean on.
The A's are on a tear lately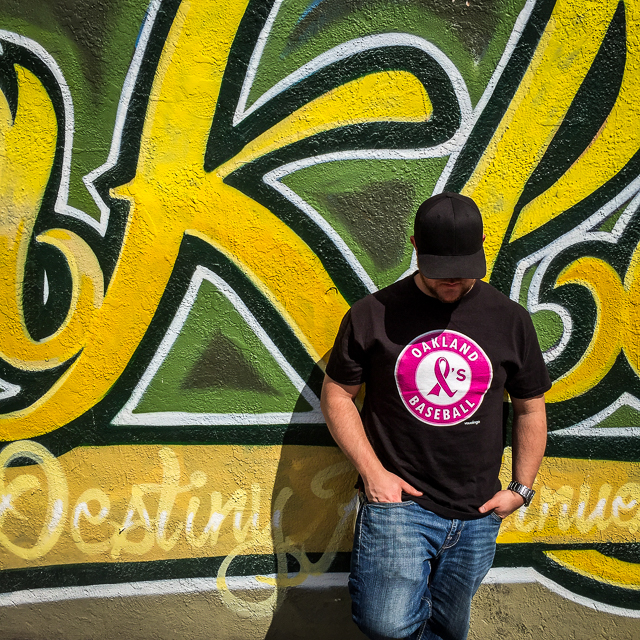 04.10.2013 - Mike - The A's are on a tear lately. It's almost like they are picking up right where they left off during the ALDS playoffs last season. Last night was no different with the A's sealing the deal on their sixth win in a row. Homeruns and errors were the key factors in this game with the A's dishing up plenty of both. The game could have easily gone either way but lucky for us it went with the A's winning 9-5 over the Anaheim Angels. Pinch-hitter John Jaso hit a three-run homer in the seventh inning with Brandon Moss following shortly after with a two-run homer. Coco Crisp also hit his fourth homer. He's hit one homerun in each of his last four games. The A's are tied with Yankees for most home-runs this season from any major league team. Pitchers were in deep supply with the A's using six last night. The Balfour rage finished off the night for the Athletics. All in all it was an up and down emotional game. Chris Young seemed to struggle a bit with the center fielder covering Josh Reddicks position in left. He dropped a fly ball and playing a drive down the line wrong. Josh Reddick is still day to day with his wrist but from his interviews on 95.7 The Game it sounds like he should return shortly and won't be placed on the DL. Unfortunately we probably won't see the beard at all during this Anaheim series. Tonight's game kicks off at 7:05pm PST with Tommy Milone facing off against Joe Blanton. The Angels are going to try and put a stop to the A's red hot streak but with this momentum anything can happen. As always We Believe and We Lean and Keep Calm and Lean On.
Pages